Illinois State Scholar Annoucement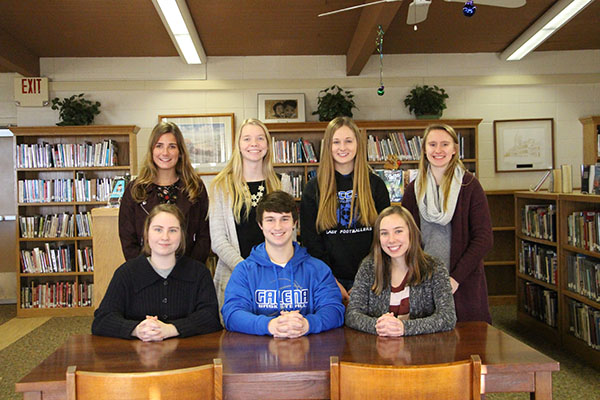 Hang on for a minute...we're trying to find some more stories you might like.
Eight Galena High School students received the honor of Illinois State Scholar this past week. These students are Lillie Anderson, Samantha DuHack, Emma Eaton, Lily Kurt, Mickey Lorento, Lisi Ludwig and Hailey Wills. In order to achieve status of Illinois State Scholar, students must prove their outstanding academic abilities through their test scores and their grade point average. There is no application for this process as students were chosen by the Illinois Student Assistance Commission.