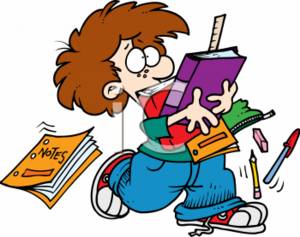 Stressed out freshman
Dear Petey,
I'm very stressed out from all the stuff I have to do. I missed a few days of school and I'm falling behind and I have so much work it's making me stressed. I have to work, play football, do stuff at home, and somehow I need to do all of this. I also am very badly organized. Do you have any advice for me about this?
From,
A stressed out freshman
Dear A stressed out freshman,
That sounds like a lot! Missing school for any reason is tough, especially when you miss school work and have to struggle to catch back up. One thing to help with your organization problem is to perhaps use a planner to help you keep track of all of your school work. And as for work and football, those are hard to juggle while in school.  My best advice is to try and push through, finish football, and try your hardest to manage your hours at work. I know you can do it, buddy – you're a Pirate!!
Petey