Marion Schultz, Staff Writer
April 24, 2019
Mrs. Faulkner recently showed a documentary titled Food Inc. in the A3 Horticulture class. This film, released in 2009, focuses in on the dark side of the food processing...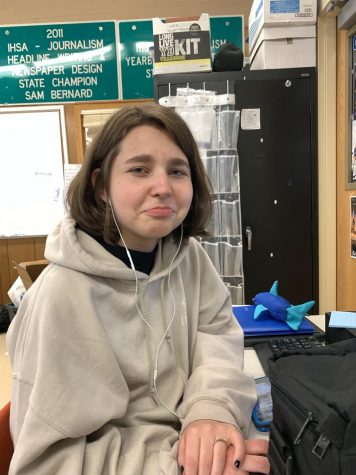 April 15, 2019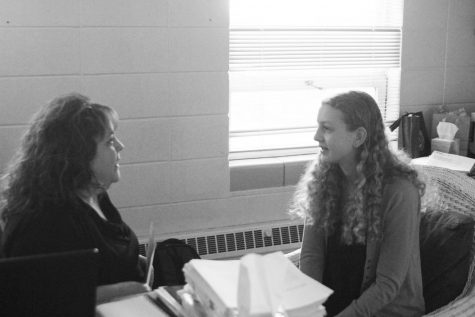 Making the road after smoother for GHS grads
April 8, 2019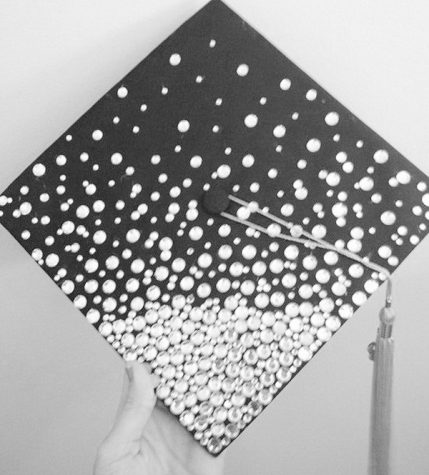 Decorated caps in GHS grads future?
April 8, 2019
Jovian Pham, Staff Writer
April 8, 2019
Fyre is a 2019 Netflix documentary by Chris Smith regarding Fyre Fest, a disastrous music festival and scam run by Billy McFarland. The scam was backed by millions of dollars...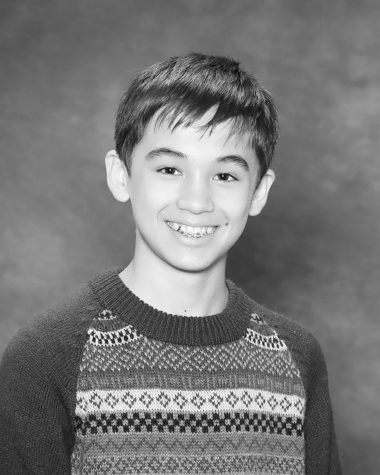 Movie review: A trip to La La Land
February 4, 2019
Student feature story: Weekend at Emily's
February 4, 2019

February 4, 2019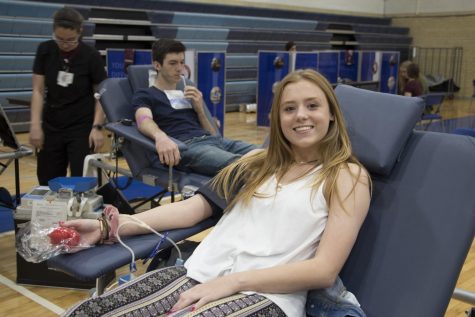 Sawyer Quick, Staff Writer
May 10, 2019
On Friday, May 10, the Mississippi Valley Regional Blood Center came to Galena High School to give students and community member the opportunity to donate blood. The Galena...
Academic Challenge grabs second in State
May 2, 2019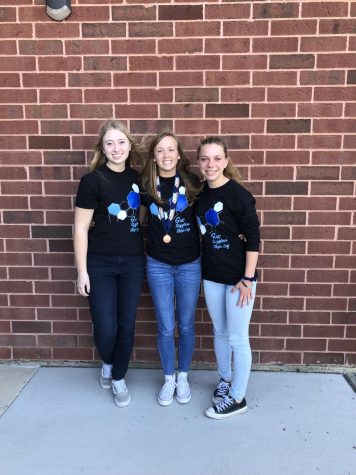 May 2, 2019
GHS Music Department strives for top 10
April 22, 2019
Grace Wilhelm, Staff Writer
May 17, 2019
The Galena / East Dubuque / River Ridge girls track team competed at the IHSA Sectionals on Thursday, May 9. Galena girls placed, despite the tough competition. Senior...
May 17, 2019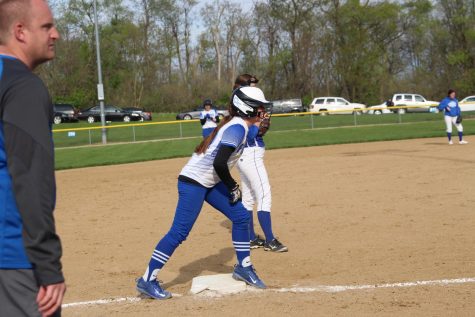 May 17, 2019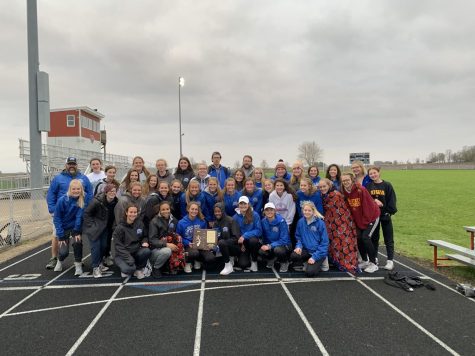 May 10, 2019
Saturday, December 15

Girls Basketball

Galena High School 51 - Pecatonica 43

Saturday, December 15

Boys Basketball

Galena High School 44 - Scales Mound 46
February 4, 2019
February 4, 2019
December 18, 2018