November 15, 2018
November 15, 2018
November 1, 2018
December 4, 2018
The 2018-2019 Galena High School Yearbooks are now on sale. This year's book is full of pictures that you can't find anywhere else. Don't miss out. The deadline to order is...
November 30, 2018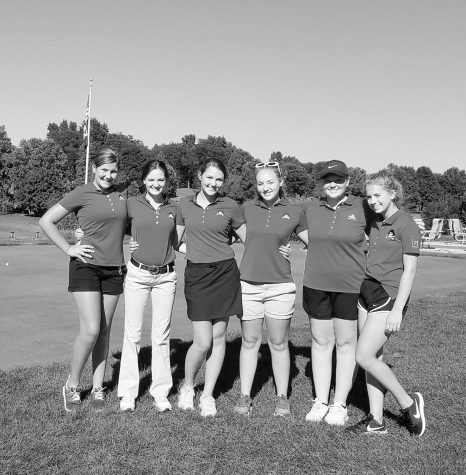 Impressive girls golf team embraces change throughout the season
November 15, 2018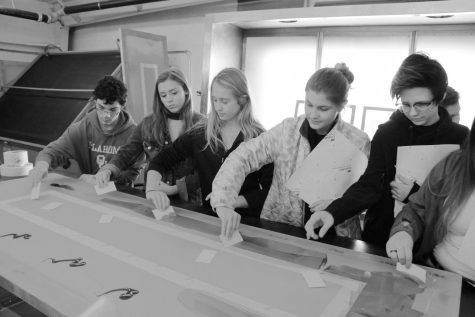 November 15, 2018
Drew Wasson, Staff Writer
December 4, 2018
The Pirates had a tough loss against the Warriors at East Dubuque on Thursday, November 29. The game ended with a final score of 33 to 59. The Pirates trailed the Warriors...
Galena boys basketball takes a backseat to Southwestern
November 28, 2018
Lady Pirates kick off season with a win
November 16, 2018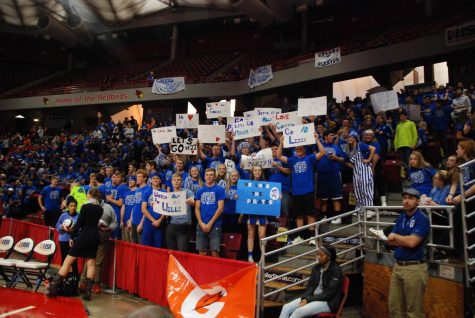 November 16, 2018
November 28, 2018
November 15, 2018
November 15, 2018