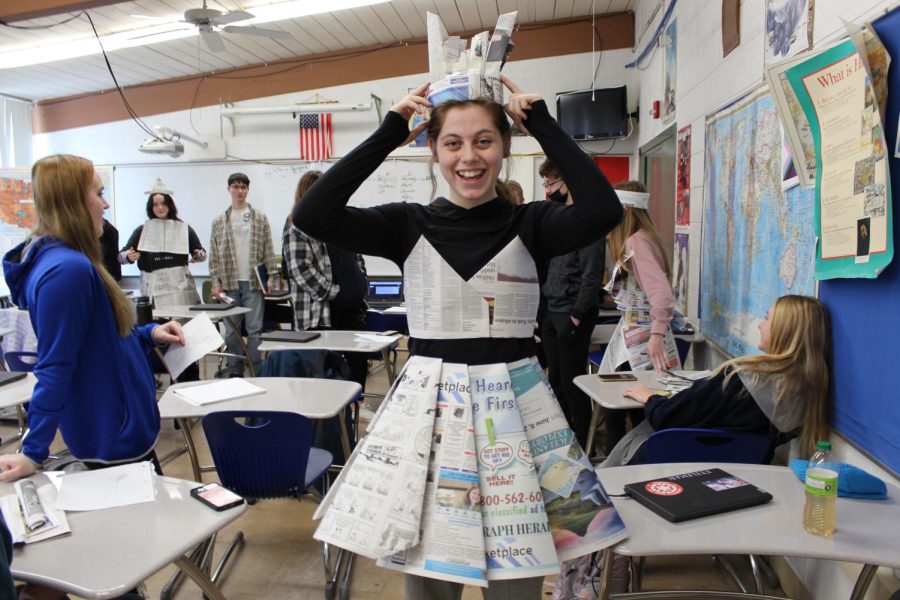 Ava Miller, Editor in Chief
March 31, 2022
As the awaited rock, paper, scissors championship was upon us students waited eagerly for the games to begin. Championship took place on February 18 and following students...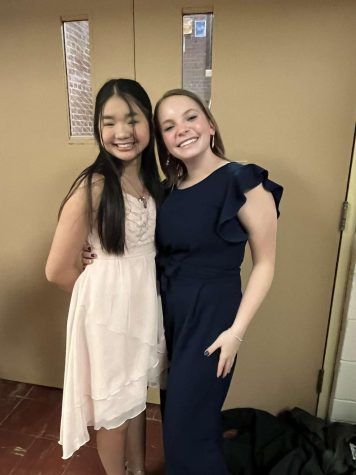 March 31, 2022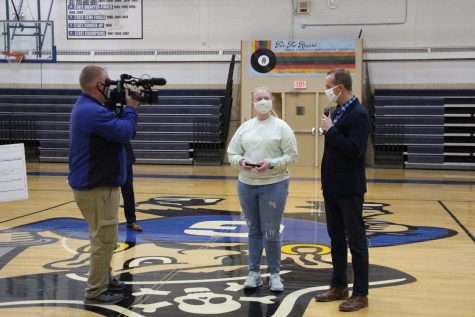 March 31, 2022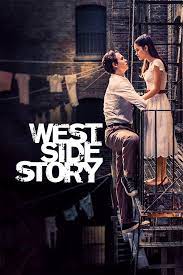 March 31, 2022
Cooper Einsweiler, Contributor
March 31, 2022
Poultry Contest Students Cooper Einsweiler '24, Mateo Kovalec '24, Tyler Temperly '24, and Lily Kern '25 competed in the poultry contest in March. The contest was held...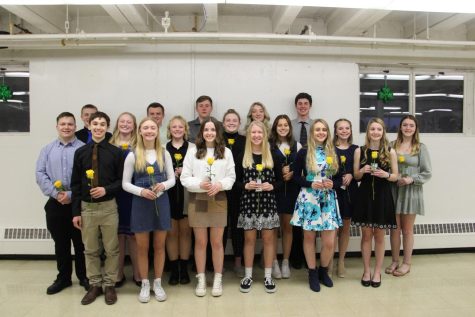 Scholarship, Service, Leadership, Character
March 31, 2022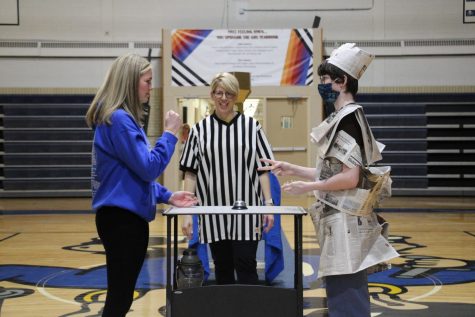 March 31, 2022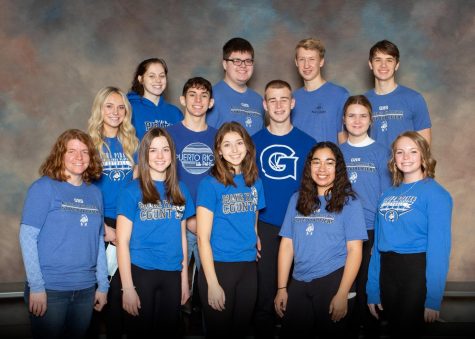 Academic Challenge Student Qualifies for State
March 31, 2022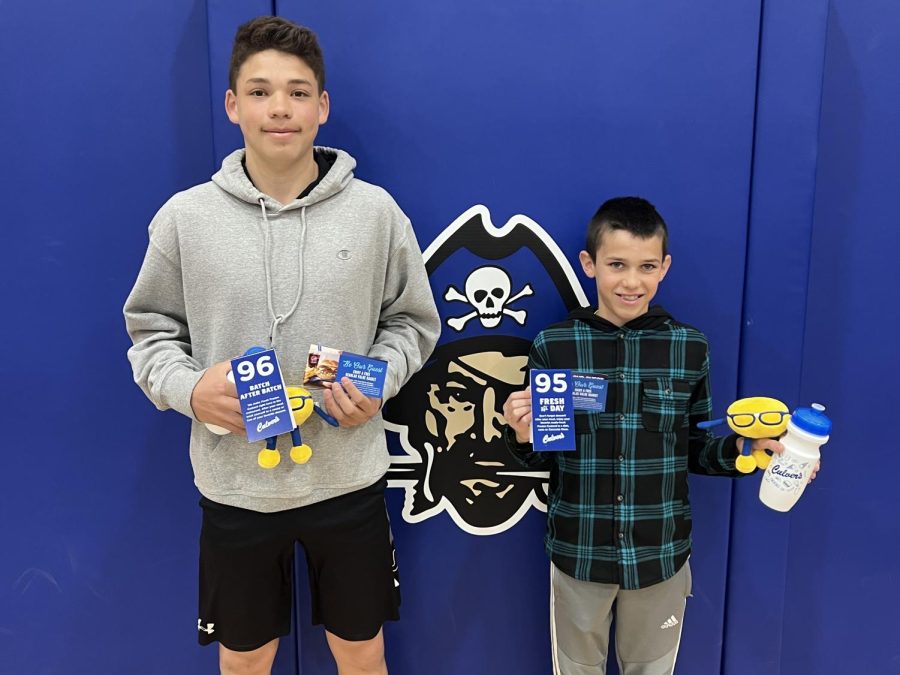 Pirate Competitor of the Week (May 2, 2022): This week, we recognize two members of the GMS Track team as our Pirate Competitors of the Week...