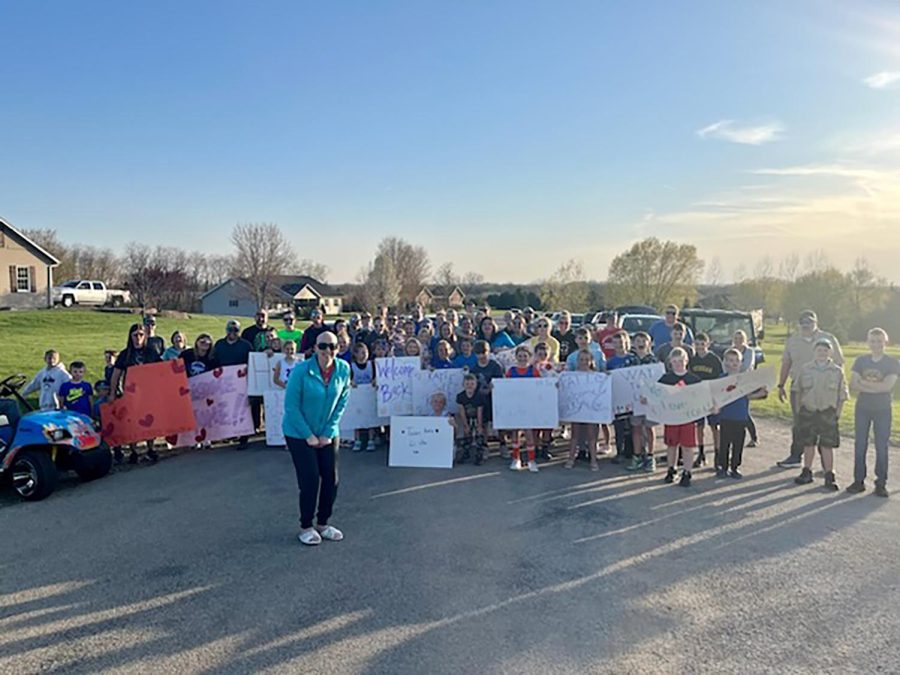 Julia Townsend, Staff Writer
May 8, 2023
It is never easy to understand why the most amazing people have to face the most arduous battles. On March 29, the GHS community was struck with heart-wrenching news. Katie...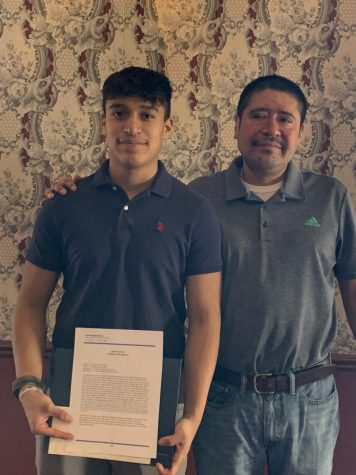 Outstanding Student – Jose Hernandez Herrera
April 4, 2023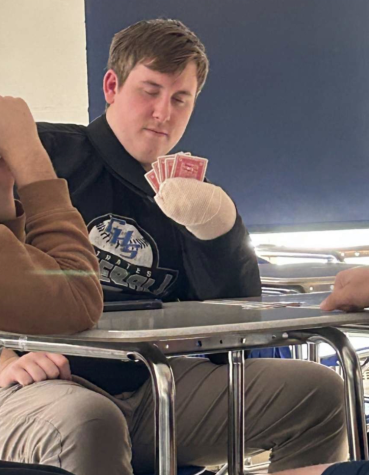 January 31, 2023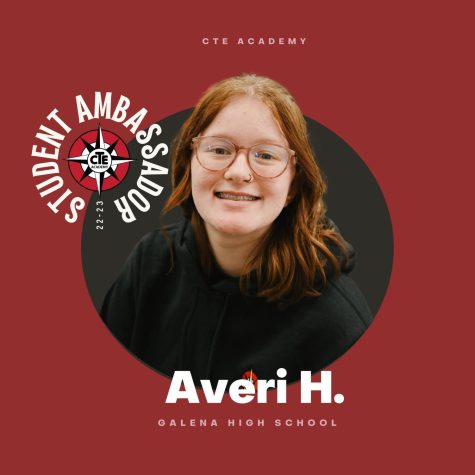 November 16, 2022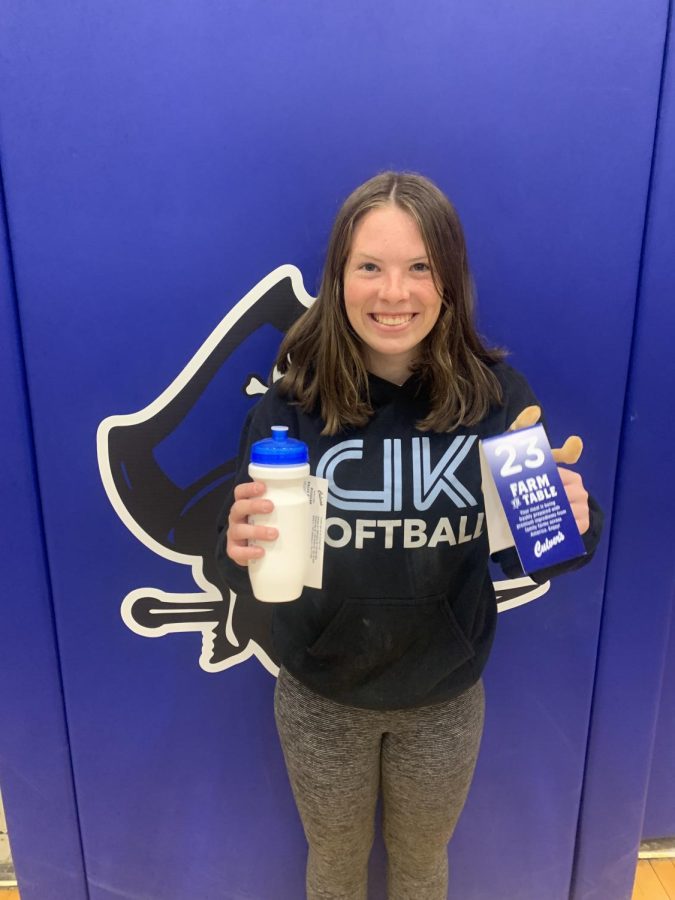 Pirate Competitor of the Week Ava Hahn-Varsity Softball Ava struck out 20 Stockton/Warren batters to lead Galena to a 5-4 victory in...