November 16, 2022
November 14, 2022
September 13, 2022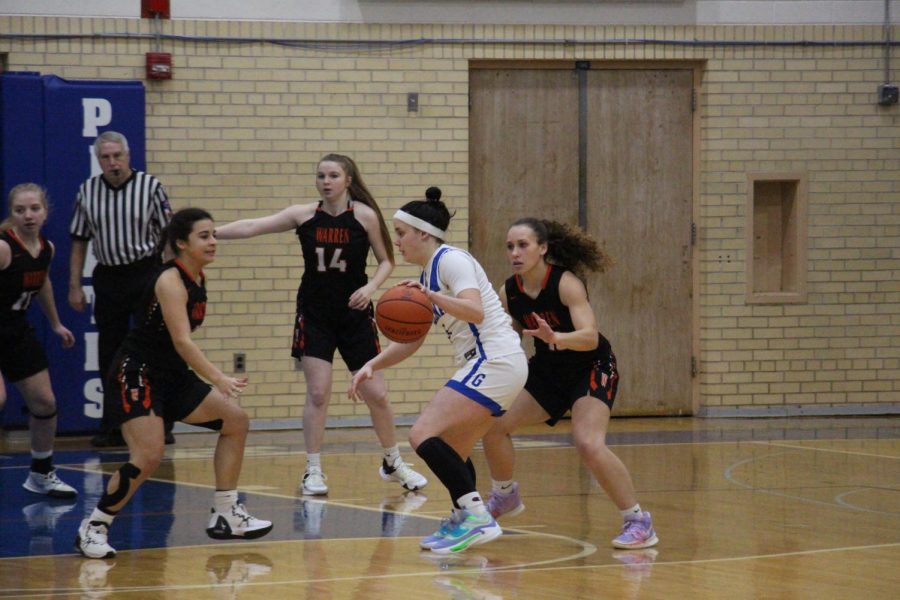 Julia Townsend, Staff Writer
January 31, 2023
Over the weekend of Saturday, January 14 through Monday, January 16 the Galena Pirates Girls Basketball team traveled to Byron, IL for the MLK Tournament. This tournament...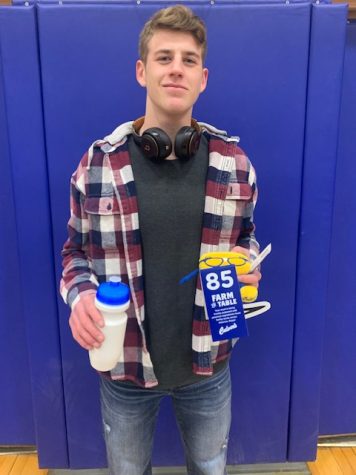 January 23, 2023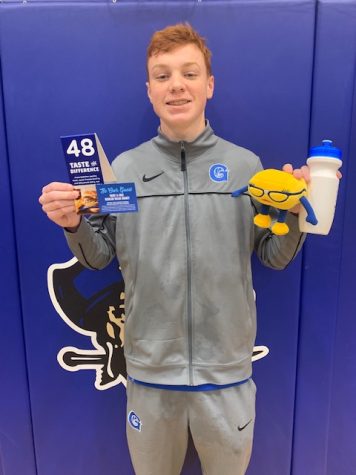 January 17, 2023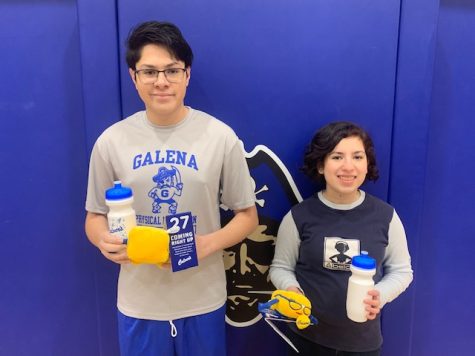 Oliver Ortega, Emma Blaum, Lilliana Asta
January 9, 2023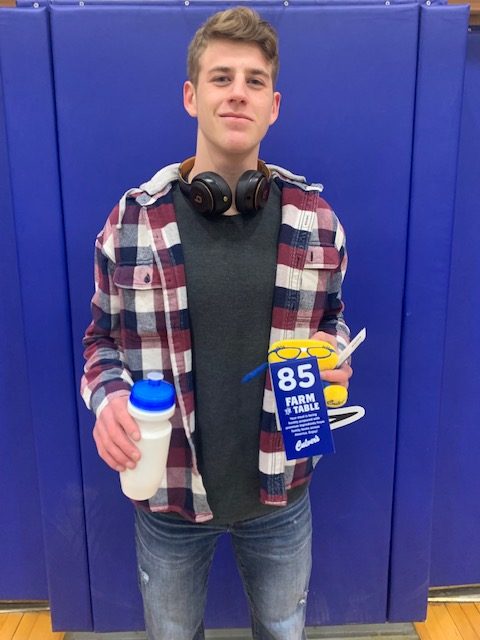 Pirate Competitor of the Week - Cael Ozee Cael has been very consistent in Radio Speaking this year. He has placed at every tournament Galena...