Jovian Pham, Staff Writer
October 4, 2018
Auditions for the GHS fall play, The Nerd, were held on August 5 and 6. The play is directed by Ron Jenkins. Before auditions were held, Jenkins ran an audition workshop...
SATIRE: 2017 Oscars break record for worst best songs
March 1, 2017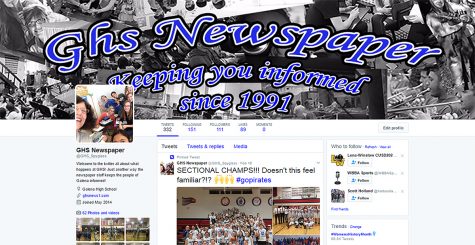 A new life for the Spyglass Twitter
March 1, 2017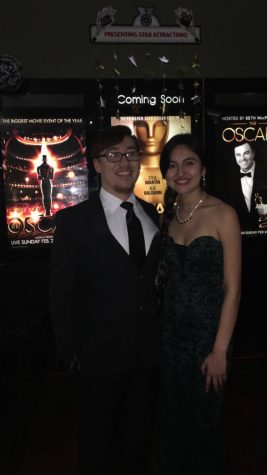 March 1, 2017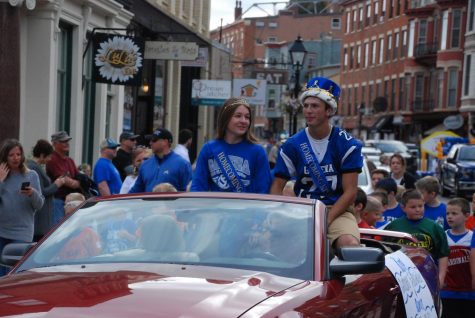 Maggie Handfelt, Staff Writer
October 3, 2018
School spirit flooded into downtown on Friday, September 21st as the Galena homecoming parade kicked off. Bright floats and festive students came to support their school for...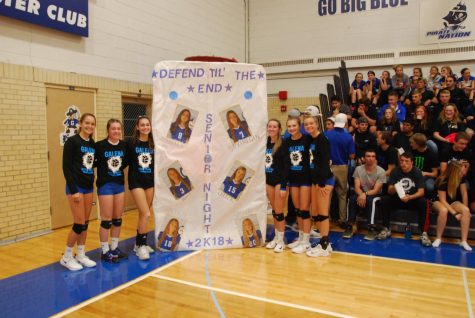 Senior volleyball players recognized
October 2, 2018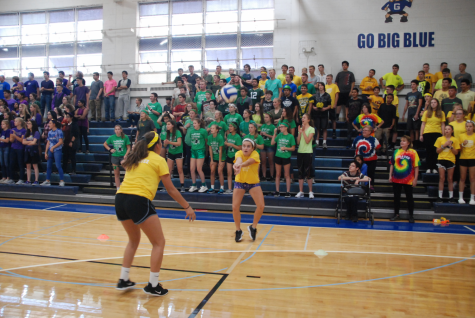 Homecoming competitions bring the classes together
September 25, 2018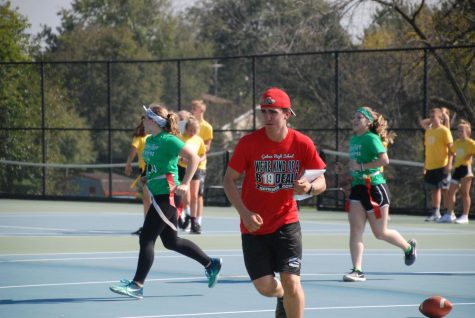 2018 Powderpuff: Juniors Upset Seniors in Championship
September 24, 2018
Sophia Getz, Staff Writer
January 29, 2018
What word comes to mind when you think of 2017? Whatever pops into your head, you can't deny that it was extremely eventful. An old Chinese curse says "May you live in...
March 1, 2017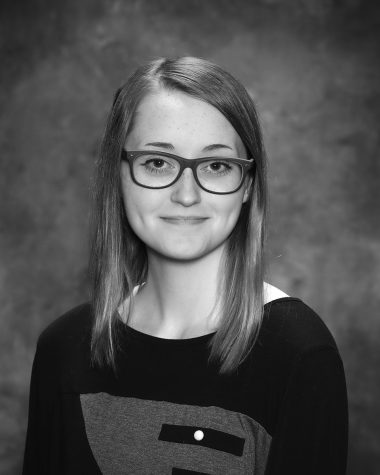 March 1, 2017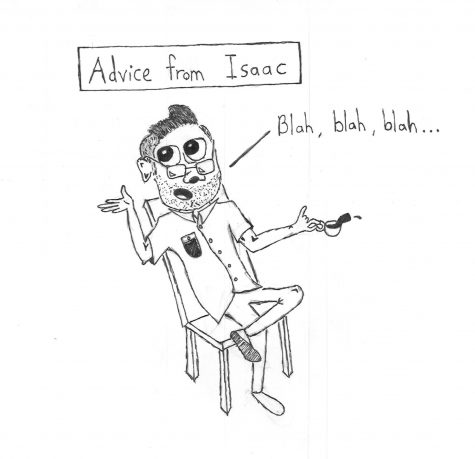 March 1, 2017