Basketball seniors take upon the end of an era
For years, the class of 2021 was looking forward to their senior year. There is all sorts of excitement that reaches even the deepest of places when you are in your last year of high school. One of these thrilling moments is experiencing all of the sports you love to play, knowing that it is your last hurrah. This year there were seven phenomenal seniors who showed their basketball skills out on the court. The seniors were Jon Martensen, Khalid Newton, Sam Hesselbacher, Ryan Holland, Jacob Townsend, Conor Behr, and Corrina Noble. 
Since the beginning of the school year, all athletes were just waiting for the news to be able to play. Even if it was just one game that lasted five minutes, being on the court is all that they wanted. "I was nervous that the decision makers were going to let us down," said Newton.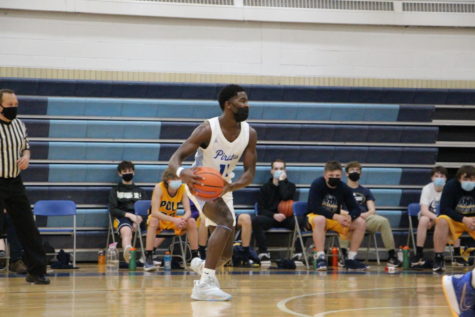 Everyone was anxious about what the final answer was going to be to their prayers, but once they had the permission to play it was all about the game. Except no one realized it would have been going so fast. "The season really did flow by, I'm definitely going to miss playing with some of my best friends," said Behr.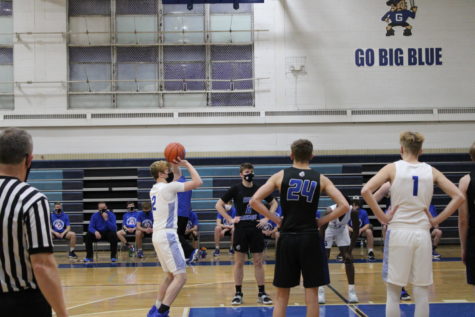 The majority of these seniors have been playing together since their prime times in elementary school, and letting the sport go is really difficult. "It's really tough especially with how the year went, with no post season and a limited number of games," said Townsend. "I'm really going to miss playing my favorite sport with the amazing teammates I had. I think the season went well for a limited number of games and we were just gaining our momentum as the season came to an end. I really wish the state would've allowed a postseason, since the regular season went smooth and tons of other states did it."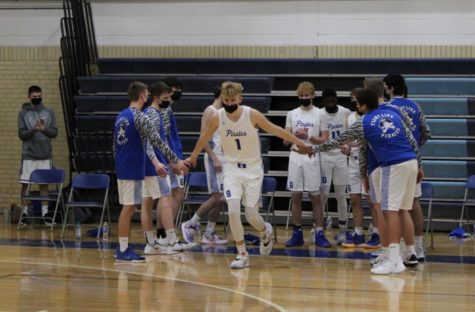 There are numerous things that could have been better, or could have been in ways that we have done them in the past, but the important thing is to stay positive and be grateful for the amazing season that the seniors had overall.  Holland is aware of the situation too, "It's hard to have a sport end that you've played since you were three, so I'm definitely gonna miss it. The season could've gone better, but it was just great to be able to play. I'm just gonna miss playing with all my awesome friends," he said. The seniors have many memories that they have to remember.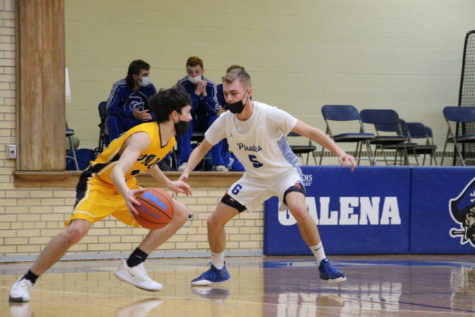 Although there were some negatives to ending the senior season, there are also many bittersweet moments that have been encountered. "I'm going to miss all the traditions and the feeling of getting to come back and play with the same team. I think I improved on being a leader. It's not something I was normally doing, but I think that this season pushed me to become a good leader. I think what I'll miss most is the team, we had a really good batch of underclassmen that I really got along with and I'm sad I didn't get more time with them," said Noble.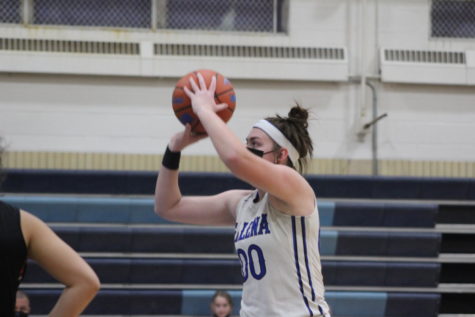 There is still so much to look forward to; playing in college, more sports ending, and watching the underclassmen grow in sports too. It truly is the end of an era for these amazing athletes who have given their all when it comes to playing and showing the potential they have within themselves.