Lincicum tells all about the work force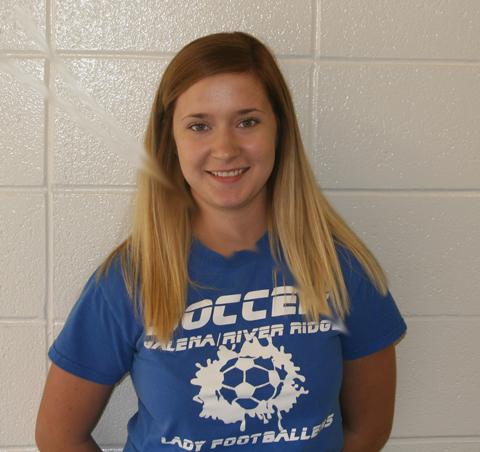 Teenage years are an interesting time of transition between childhood and adulthood. As teens, we learn about our skills, our goals, and how to balance things from sports to homework to our social life. Sure, teens are learning in school, but there is so much out in the world to learn that simply cannot be achieved in the classroom. At a part time job, teens can learn how to handle cash, delegate tasks, care for customers, and work under a supervisor.
But we have to ask ourselves, are we really ready to get a job and balance all of these other activities? If you ask Abby Lincicum, she would tell you that she was beyond ready to start working. Abby works at the Matter Creative Center in Dubuque, IA.
"You learn how to cope with school work, a job and social life. A job also helps you stay more organized and gives you a sense of what being a responsible adult is all about."
Another point comes up about why teens want to get jobs. Teens want to have jobs so they can make money to pay for things like clothes, gas and food. Abby says that she spends her money on painting pottery, clothing and her car.
"Getting a job can be beneficial for everyone, if you use it in the right way. Teens learn new skills that you can not recreate in a classroom. You have to work hard to get to where you want to go, otherwise life means nothing."